About Scozzari Roofing Services
40+ Years in the Roofing Industry
At 16 years old, Joe Scozzari began roofing in 1976 in Brooklyn, New York. He opened his own company in 1984. Deciding to move south, he successfully sold his client base and moved to Sebastian, Florida where he later founded Scozzari Roofing Services with his lovely wife Julie. You can see them working together on rooftops in the pictures on this page.
We call them as we see them. Many roofing contractors will sell you a roof. Unknown to them, the roof may be covered by your insurance company for a particular weather event that may have taken place in your area. Joe Scozzari Roof Services will visually inspect your roof covering and diagnose your roofing needs. We will determine if you are eligible for a new roof covering due to a weather-related event that took place in your area and if it can be paid for by your insurance company.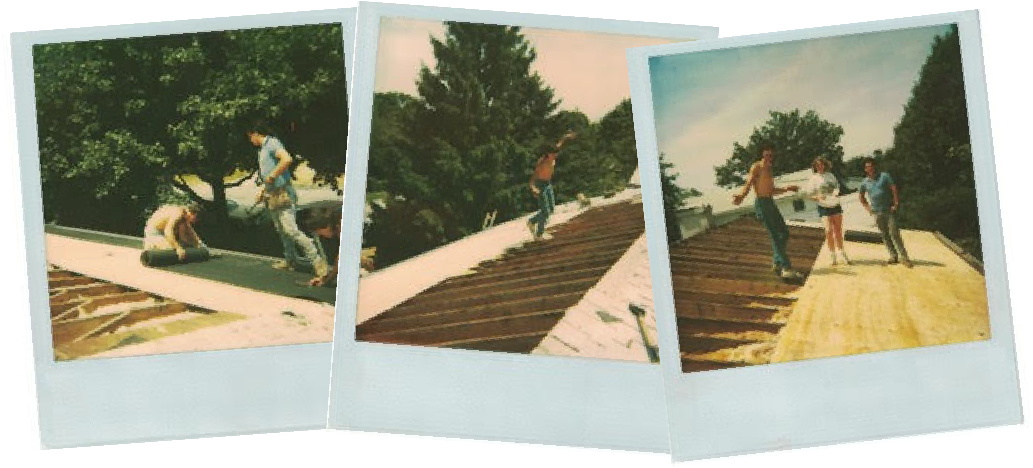 Family Owned and Operated
We are a very busy company, family owned and operated! You may ask, How do you provide such rapid response and high quality to your clients? The answer is simple: We do one job at a time. That means that you get one crew that is entirely dedicated to your project, from inception to completion.
Thank you for considering Scozzari Roof Services Contracting & Consulting, Inc. for your roofing project. Call us 24 hours a day, 7 days a week, for emergency repairs or board ups.
About Joe Scozzari
Joe has worked for two roofing companies in Florida in the past 11 years; one in Indian River County and one in Jupiter. He continued his education and obtained the "All Lines Insurance Adjusters" State certification. Joe was still in the roofing trade at that time. He thought, as he got older, that he could work as an adjuster, but being a roofer is who he is. Joe obtained his Florida State Roofing Contractors Certification and began serving primarily Vero Beach, Sebastian, Fort Pierce, Stuart, Palm Bay, Grant, Port St Lucie, and Melbourne with a focus on Vero Beach and Sebastian.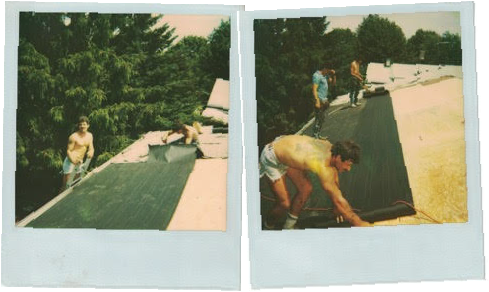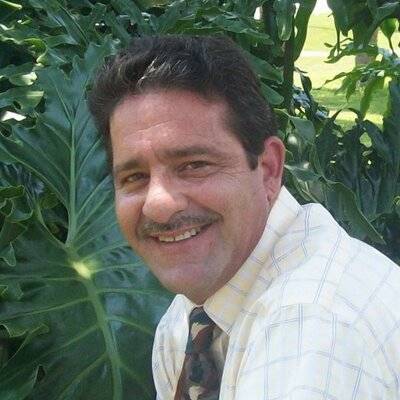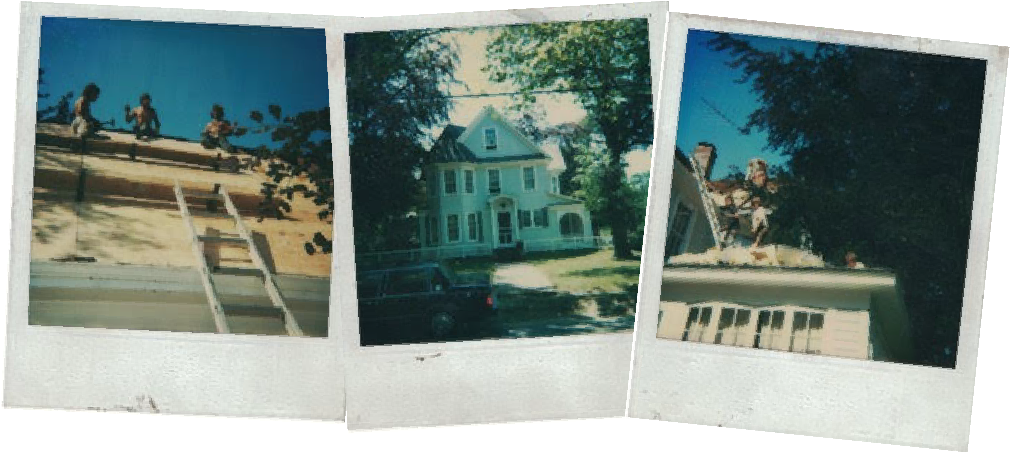 Experienced
Joe has 31 years of experience in owning, operating, and running his own roofing company. He is on the job every day—usually with one or both of my sons. He has never gone bankrupt, nor has he ever had a complaint lodged against him in all his years of roofing.
When Scozzari Roofing takes on your project, they will consider your home like their own. They take care of each project in the same way that they would like their own home treated. Scozzari roofing always answers the phone: 24 hours a day, 7 days a week. They do not have an answering service; you will speak to the head honcho himself, Joe Scozzari, the owner of Roof Services Contracting and Consulting. If you do not get Joe, he is on the phone working with someone else. Just give him a few minutes and he will personally call you back the moment he is free.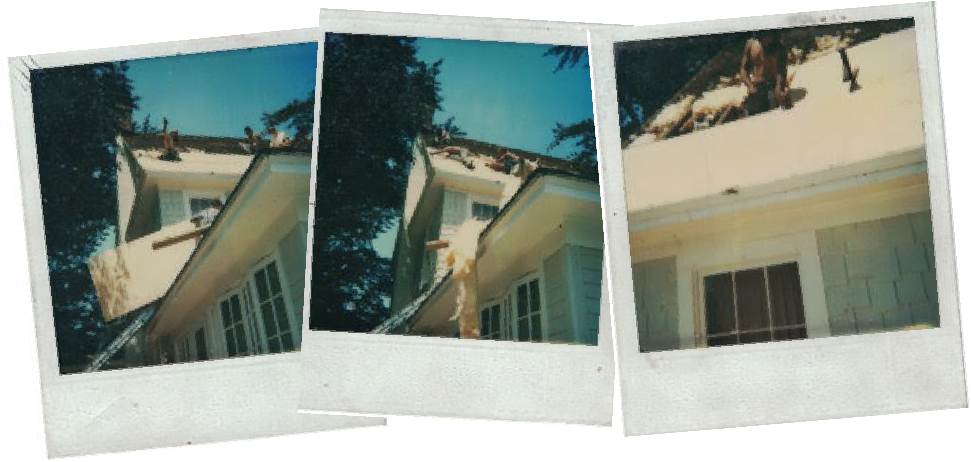 ---
Don't Wait!
Protect and Maintain the roof over your head!